Tower Australian College provides a high-quality training for Information Technology qualifications
Welcome to Tower Australian College Pty Ltd, located in Melbourne, one of the most liveable cities in the world.
We are a Registered Training Organisation, RTO ID 45666 and a CRICOS Provider ID 03891B accredited by The Australian Skills Quality Authority (ASQA). So we strive to provide high-quality, cost-effective information technology education with the ultimate study experience for students.
We are committed to providing a great study experience to our students, one which they will remember and cherish throughout their lives.
Tower Australian College training courses include the input of industry stakeholders. We offer the ICT40120: Certificate IV in Information Technology qualification.
We warmly welcome international students to Australia who are interested in IT qualifications and meet our entry requirements. So we do our best to help them accomplish their educational goals.
We look forward to seeing you on campus.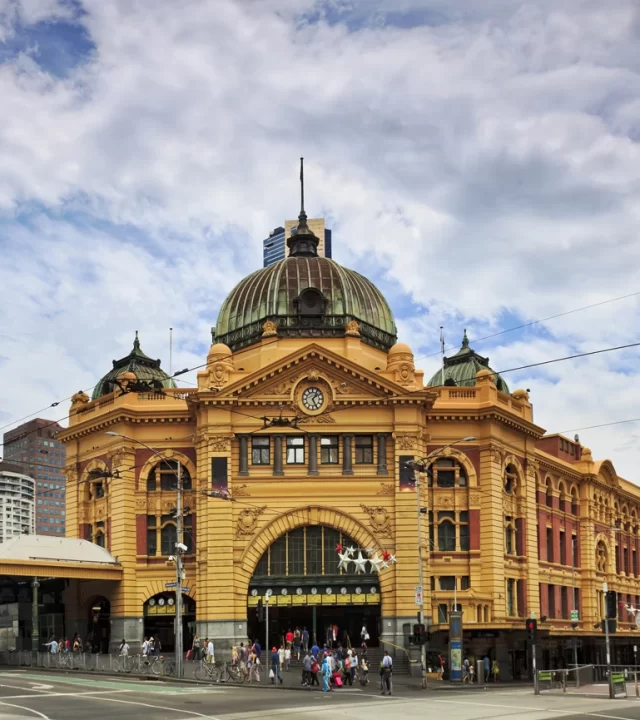 Contact Us For More Information
We warmly welcome all students who meet the entry requirements to Tower Australian College and do our best to help them accomplish their educational goals.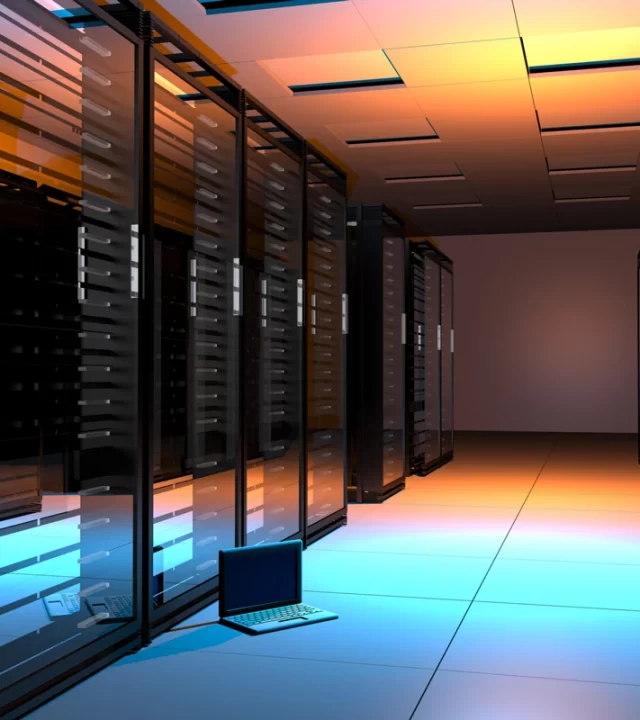 We are a specialised IT training college and offer the Certificate IV qualification in Information Technology. Our friendly trainers and highly train support staff are always ready to help you.
Beyond Quality Education (Why Tower Australian College)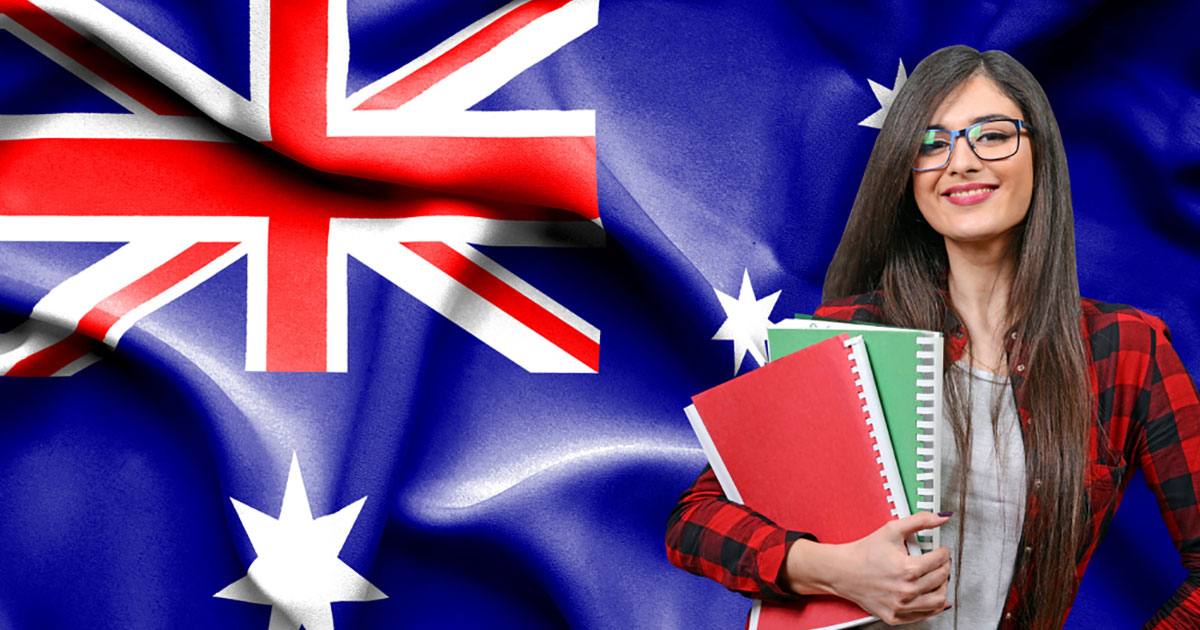 Studying in Australia as an international student can sometimes be daunting, as it's hard to leave friends and family behind and adjust to a completely
Read More »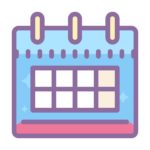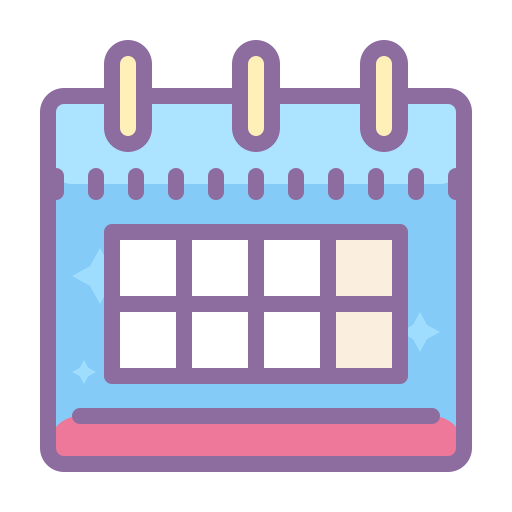 We have monthly intakes, giving you the flexibility to start next month.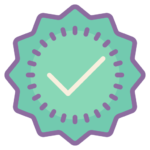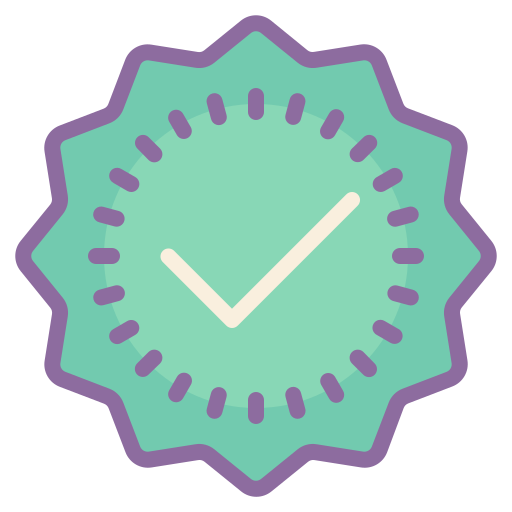 Our training courses can assist you in preparing for IT certifications.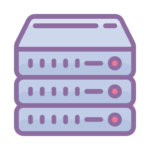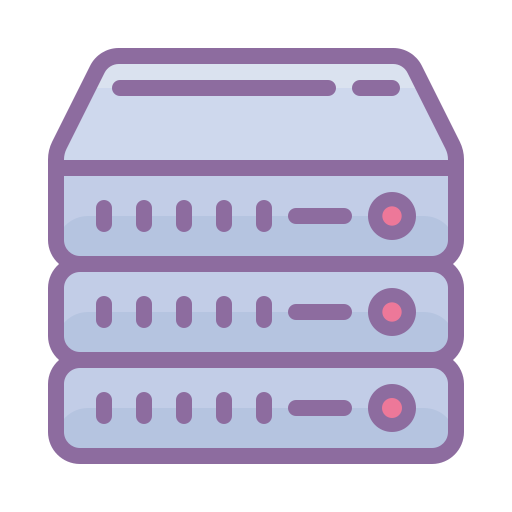 Our campus is furnished with the latest technology and equipment.